applesaucemod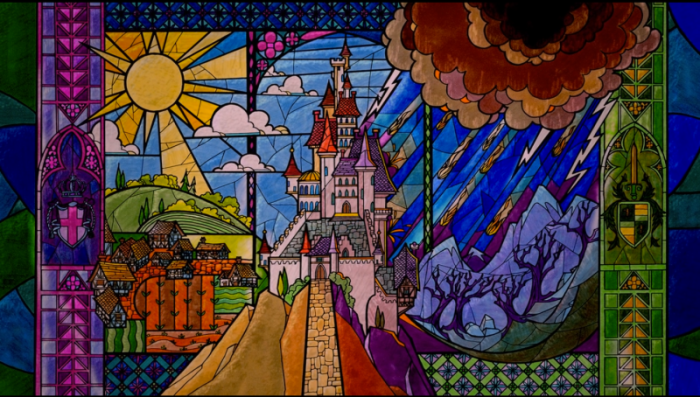 The twenty-seventh of August dawns bright and clear, but when your characters wake up, they will immediately notice something wrong. They've woken up the wrong size, or species, or age. Or perhaps everything seems normal until they take a bite of their apple-flavored toaster strudel, or attempt to speak, or wander into the woods, or bump into that old crone in the subway and fail to adequately apologize. However it happens, there's no getting around it: your characters are cursed, like an unfortunate out of a fairy tale.
On the bright side, many curses can be broken. Unfortunately, none of them come with user manuals, so
how
they might be broken isn't clear. Perhaps true love's kiss will do it, or a heroically sacrificial act, or some serious reflection followed by revelatory insight into your own soul. Or, y'know,
whatever
. But it's far more likely that your character will just be stuck with whatever it is until sunset, when any and all remaining curses will be broken.
[OOC: Feel free to use this post for initial reactions to whatever curse your character has found themselves suffering. Any additional posts for more specified shenanigans can go up under the 'events: curses' tag. Sunset is a little after 7:30 PM. Backdating and backtagging are the best and you should do both of those things if necessary.]